Split System Air Conditioning Specialists in Brisbane
Air Data Electrical provide the supply, installation, service, repairs and maintenance of Split System Air Conditioners across Brisbane.  We work with quality brands to ensure the best value for money to suit your needs and budget.
Our service team are highly experienced, fully qualified and committed to providing great service every time.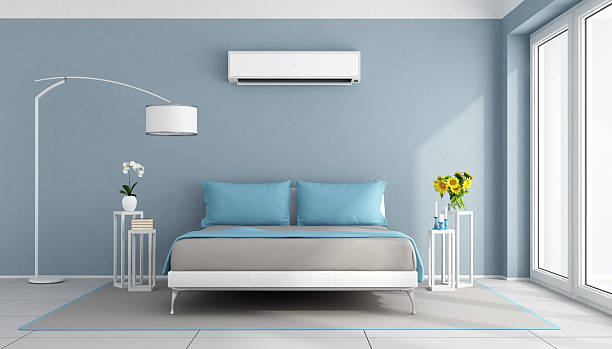 SUPPLY ONLY
Supply and delivery of your split system air conditioning systems and accessories
at competitive prices.
INSTALLATION ONLY
If you have purchased your air conditioning unit already, call us for
a free quote for installation only.
Save on your Air Conditioning with Positive Payback & PeakSmart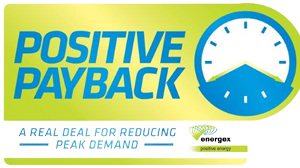 The Energex Positive Payback program aims to reward homes and businesses that help manage peak electricity demand.  Air Data Electrical works closely with Energex to assist customers in joining the program.
We have been awarded a contract by the Energex Positive Payback Program, working with them for the past 2+ years to service and check that the  technologies are installed correctly so they don't affect your comfort!
Contact us today to find out how much your Cash Reward on your air conditioning installation may be eligible for.
WE OFFER:
Installation Guarantee: All of our split system air conditioning installations come with a workmanship guarantee.  And we take the time to show you and your employees how to operate the unit before we leave.
Test Every System: To ensure the safety and working order of your split system air conditioning system, our skilled professional's nitrogen pressure test every system we install
Evacuate Refrigeration Pipes On Every Installation: This is important to remove any air and moisture that may affect the systems performance.
Quality Products: We always use quality materials that are built to last.
All System Brands Available: We supply and install all the best brands of split system air conditioners.
Free Quotes:  We offer FREE new installation quotes
Interest Free Payment Options: We offer interest free payment plans